Integrating Veribook with Your Website
Many businesses already have existing websites. This guide will discuss how to integrate Veribook so that clients can book online directly from your website.
Table of Contents
In addition to standard url links, Veribook offers three integration methods.
The first is to add a "book now" button that causes a new window tab to open displaying your service's booking request form.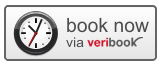 The second is a "book now" button that opens your service's booking request form in a popup directly on your web page.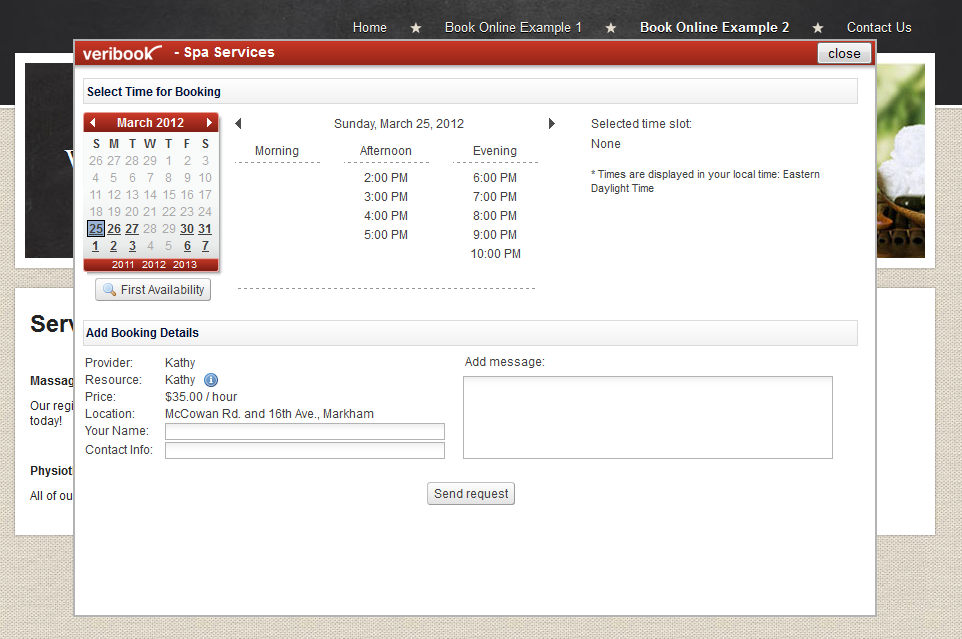 The third is to embed the booking request form directly on your web page.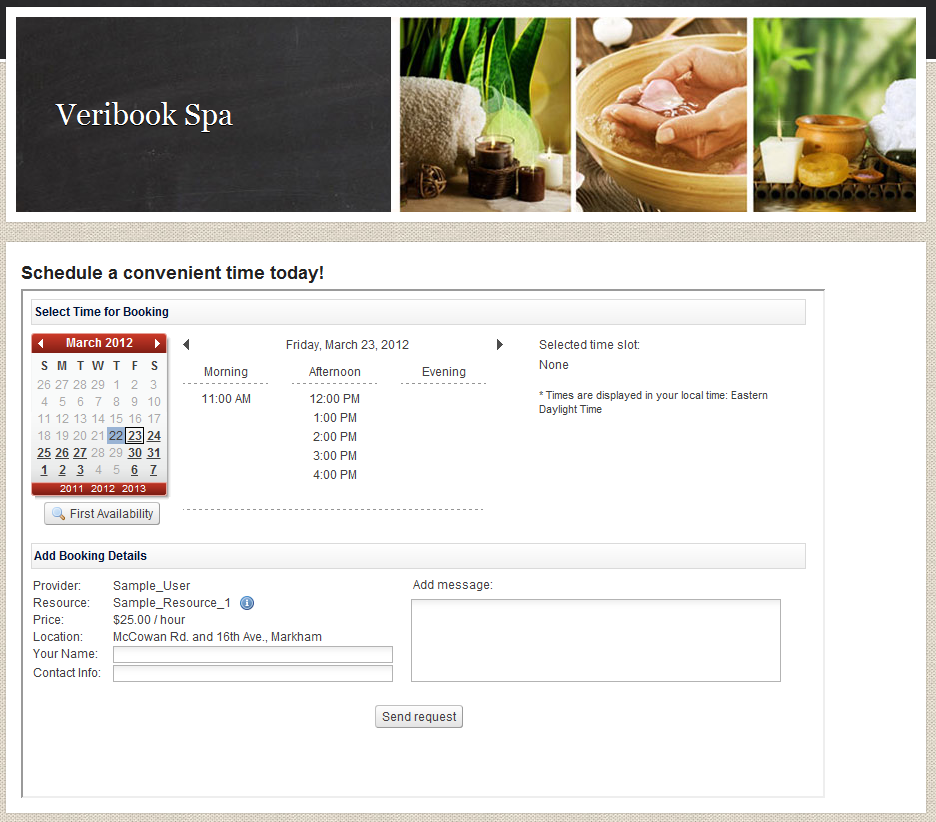 Login to your Veribook account.
Click on the "Setup Services" button




Check that the "Services" tab is selected




Click on the icon corresponding to "links" for a particular service

Select the integration method you would like to use and follow the instructions in the panel.



Massage Clinic: Trance Yoga & Massage has multiple registered massage therapists who all offer Deep Tissue Therapeutic Massage. This clinic could integrate the Veribook booking request form into its webpage for clients to book directly from their website.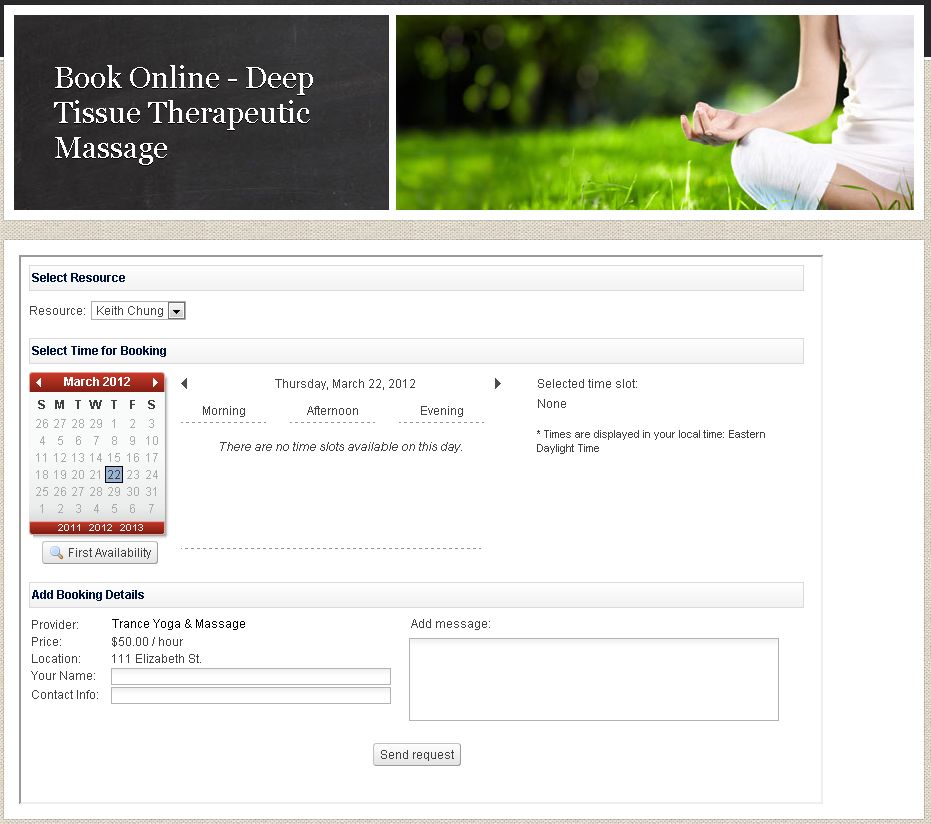 Alternatively, this school could offer "book now" buttons for clients to click.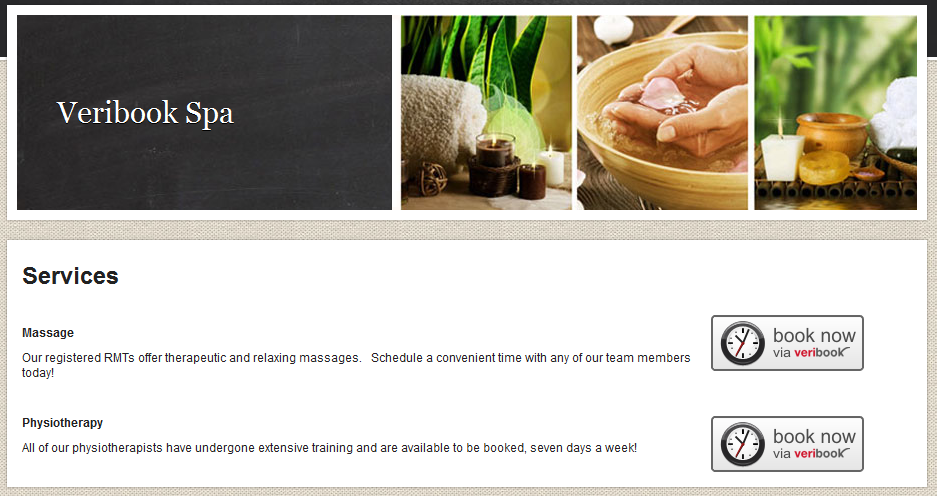 Chiropractic Clinic: Relax Chiro has chiropractors and therapists who each specialize in different types of therapy, and who travel to different offices. This clinic could integrate Veribook by adding specific links that correspond to different services provided at different locations.

In this example, the clinic has customized the "Book Now" buttons to be text links. Clicking one of the links will open up the corresponding booking form. Contact us if you'd like to learn how to do this.